Our Offerings
Come in. Let go. Connect.
Check in, check out. Find your flow in Yoga, discover stability in Reformer Pilates, and slow down to unwind with Meditation and Breathwork.
Welcome to our sanctuary.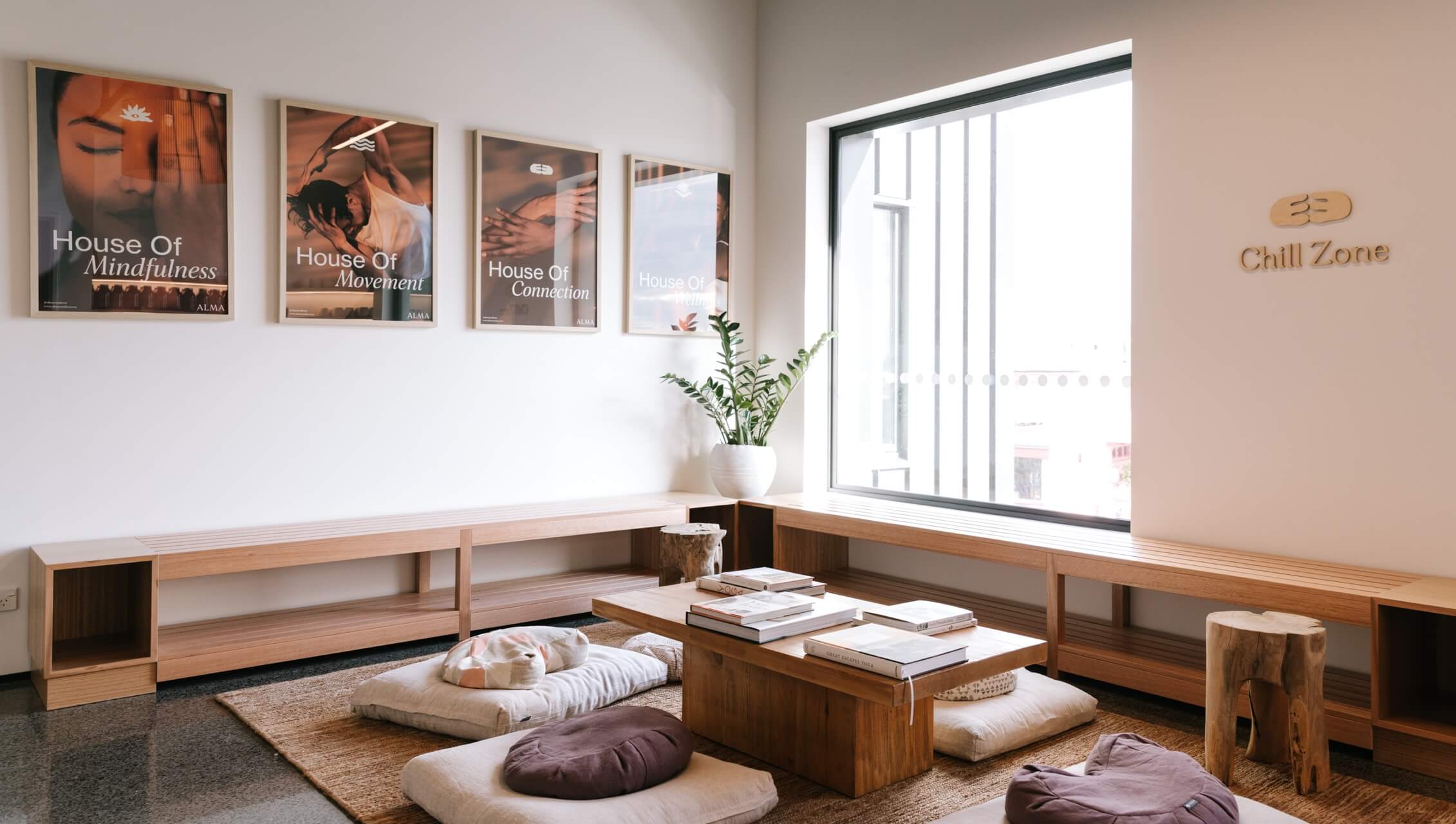 Our Space.
A space built to inspire. Find calm and connection through our welcoming atmosphere, gentle aesthetic and state-of-the-art equipment.
House of —
Wellness.
Alma, meaning 'nourish' and 'soul'. A house of movement, wellness, mindfulness and connection. A place to release, reignite and connect – with your body and your mind, your breath and your being. A place for everyone.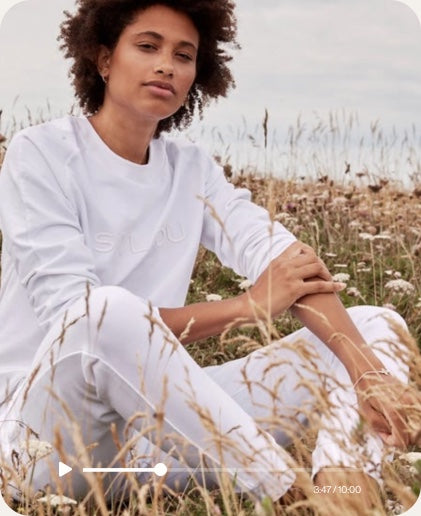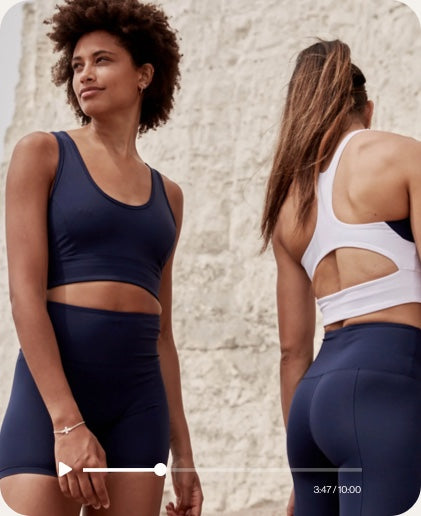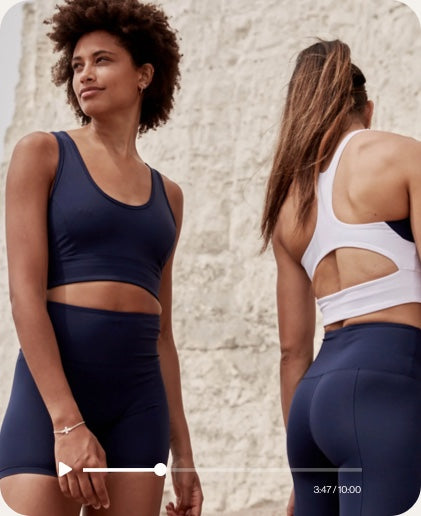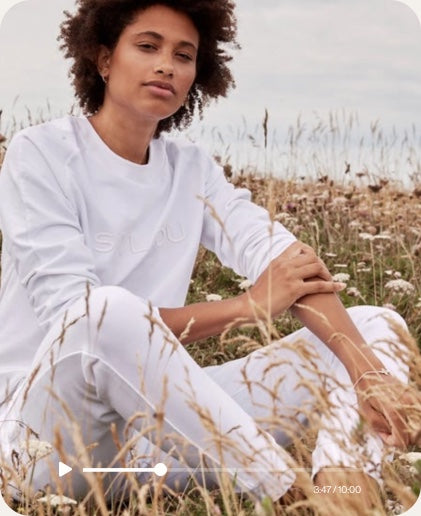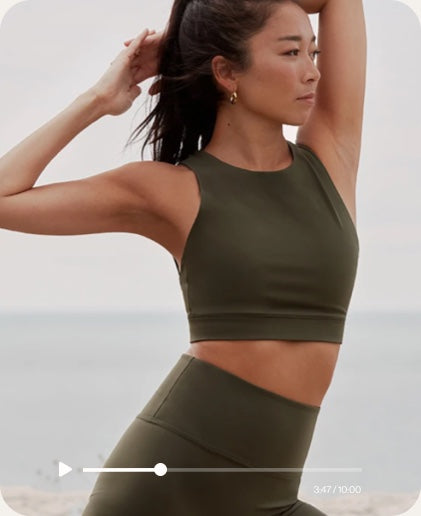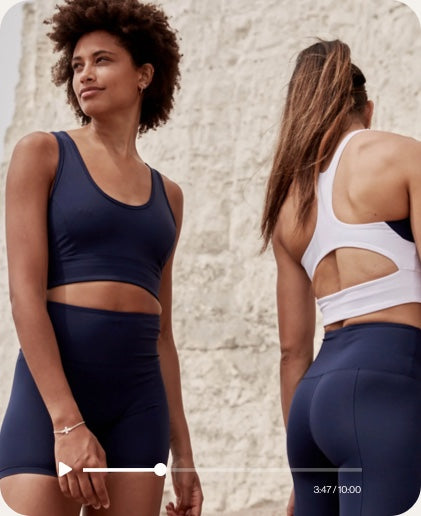 OnlineStudio.
Coming soon. Watch this space.