 Let go of what holds you back. Let go of self-consciousness, worries and stress. Step inside and let yourself go for it. Get hot, get sweaty, get still. Let go of your mind, let it go where it wants to. Let go of expectations in our space built to inspire.
Thoughtfully curated spaces filled with exceptional equipment.
Inside our two beautiful studios, we offer an exciting range of Pilates and Yoga classes, events and courses, with something to suit all experience levels. Immerse yourself in the tranquil surroundings, feel alive in our infrared heated Yoga studio, and improve your practice with our curated collection of high-end props and equipment.
A space to relax and connect
Between our two studios lives the chill zone – an area where you can relax, retreat and reflect, or spend time connecting with others. A light and beautiful space to feel at home in, featuring big windows with beautiful views, bench seating and meditation cushions for sipping tea and catching up, complimentary loose-leaf tea and filtered water, and a collection of beautiful books to read.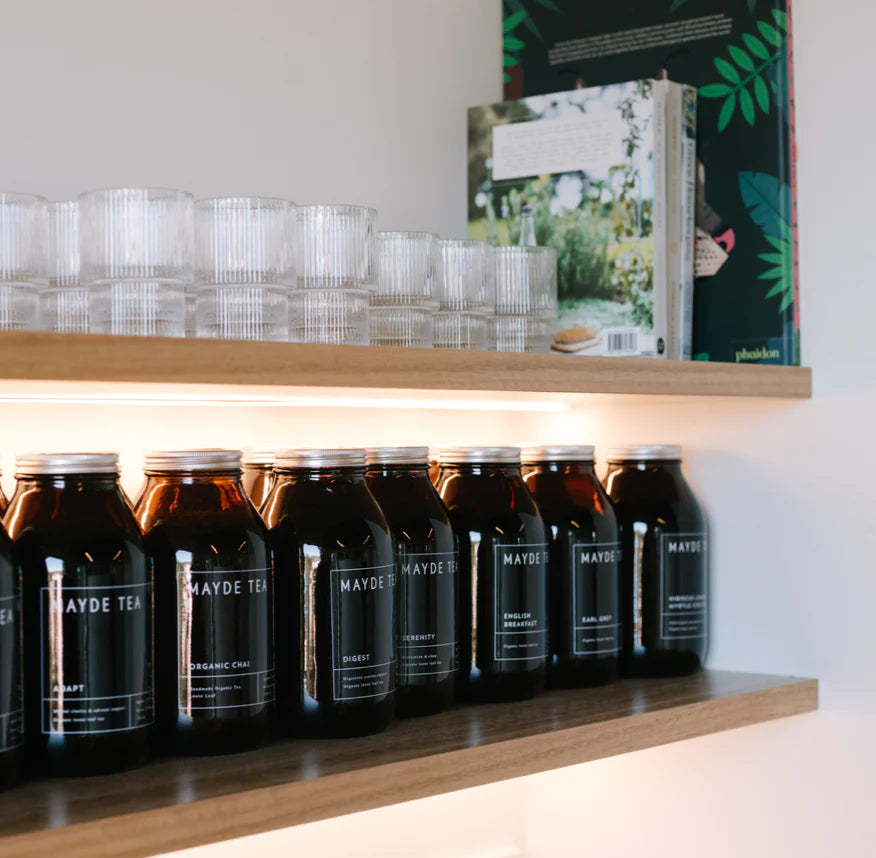 Amenities to suit our clients' needs
Get fresh, get clean, get hydrated. Our amenities include showers, Dyson hair dryers, and lockers for belongings - as well as filtered water refilling station and complimentary loose-leaf tea.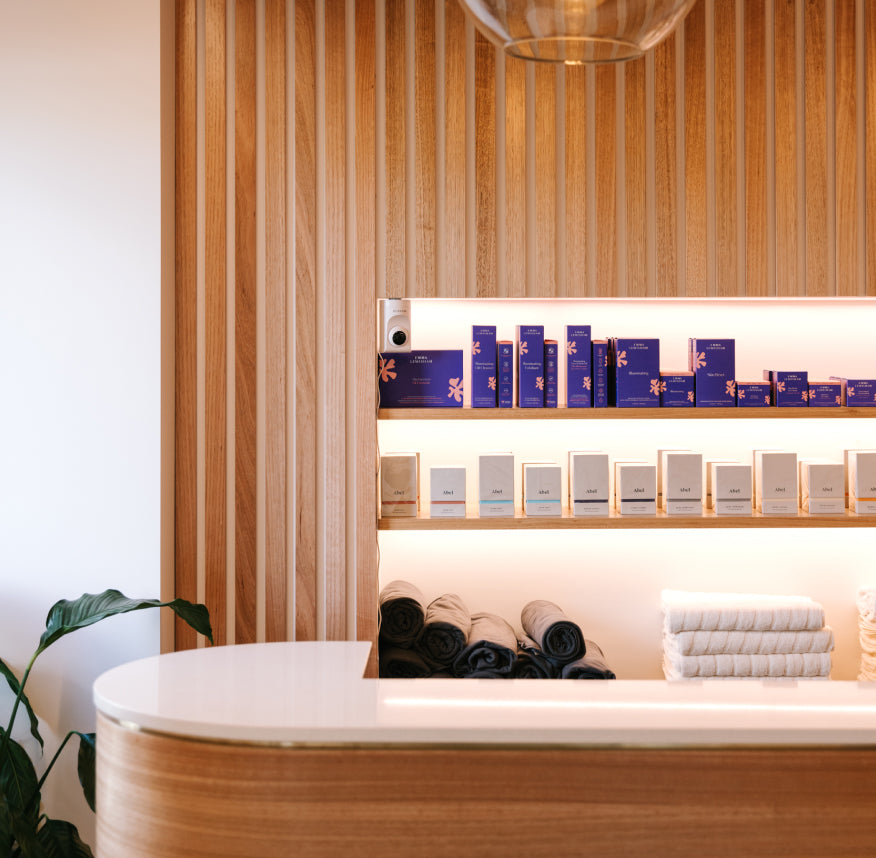 Curated Collections
We are proud to stock a range of beautiful brands that align with our values, designed to enhance wellbeing, enrich lives, and encourage time to pause. Set intentions in our beautiful journals, get your glow on with Emma Lewisham skin care, or treat yourself to our collection of Yoga and Pilates accessories, delicious cold drinks, Abel perfume, Mayde teas and more.