 Alma, meaning 'nourish' and 'soul', is a multidisciplinary movement studio in the heart of Hawke's Bay. A house of movement, wellness, mindfulness and connection. A place to release, reignite and connect – with your body and your mind, your breath and your being – in a space built to inspire.

Come for Yoga. Come for Pilates. Come to meditate, invigorate and unwind. Come for the chill zone and the amenities. Come to breathe, to sweat, to learn and let go. Come for community. Come first thing, come last thing, come once or every day. Come to meet others. Come to be alone. Come with experience. Come, bravely, for the very first time. Come to check in. Disconnect to reconnect - with your body and your mind, with likeminded people, and with what really matters: who you are, how you feel, and how you want to live.

We welcome everyone, at all levels. Whether you're a daily practitioner or a first timer, Alma is for you.

House of
Connection
The House of deep-lasting-body-mind-soul-enriching Connection.
House of
Movement
The House of let-yourself-go-be-wild-and-free Movement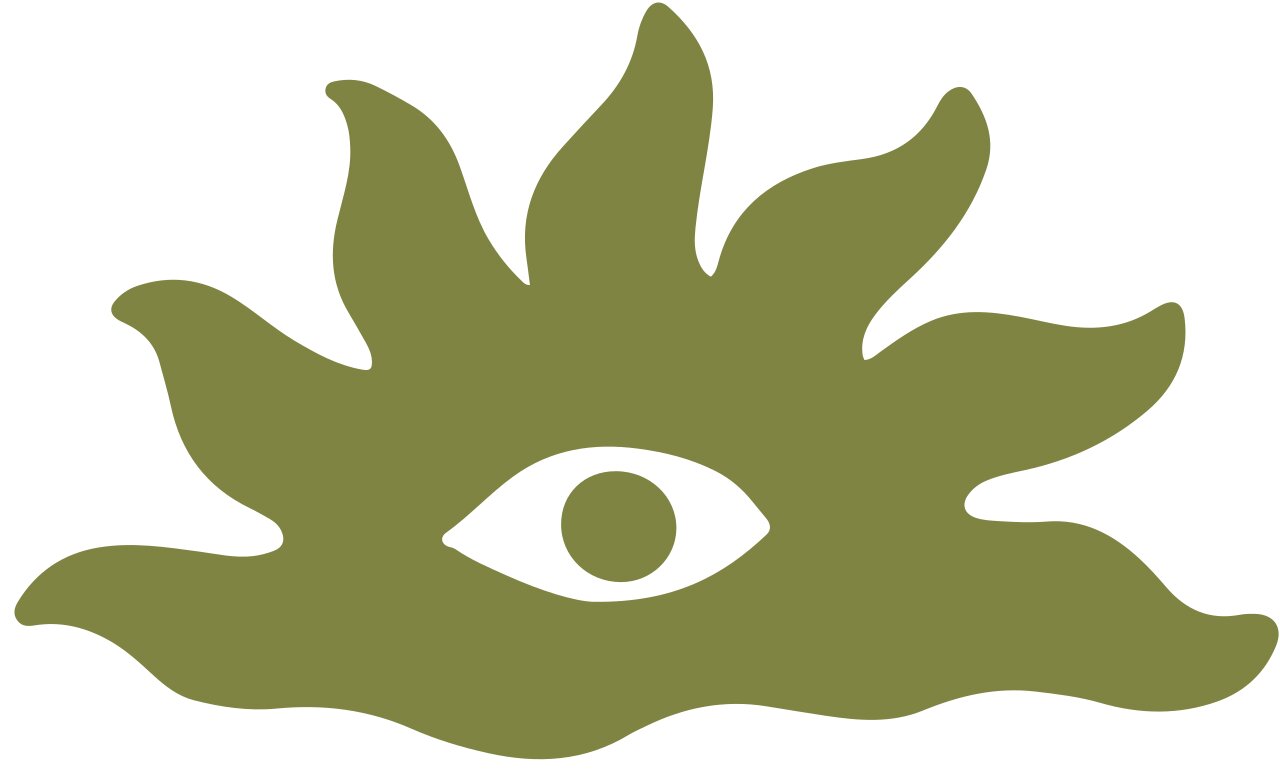 House of
Mindfulness
The House of surrender-your-thoughts-and-be-in-the-moment Mindfulness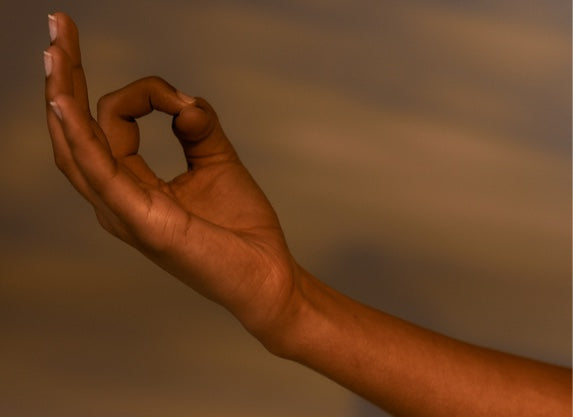 Location of Alma
Find the beautiful Alma, yoga studio Havelock North
102/17 Joll Road
Havelock North, Hastings
Hawke's Bay
About our founder.
A yogi from Los Angeles with a deep passion for health and wellness found herself in Hawke's Bay without a movement community. She wanted to create a community centered around movement as medicine. 
Meet Danielle, the Founder of Alma.
Danielle
Harper.
Los Angeles native, queen of movement, and Alma's resident guru.
'Your spine is the very core of you. It's what your limbs connect into, what keeps you upright. It  goes beyond the physical – it's the energy centre of your personal world'
For pre-teen Danielle, life in Los Angeles was defined by movement. In her fast-paced, physical world – dance, ballet and cheerleading reigned supreme. So, when faced with a life-changing scoliosis diagnosis at the age of 10, Danielle had to dig deep. To find a way to move, without upsetting the balance. It was tough, but our girl was no quitter – and at university, she finally found what she was looking for. 

She found Yoga. 
'It's not about the 'exercise', it's not about the shapes you make with your body to create space, it's not about any aesthetic or superficial goal – it goes way deeper than that'
To begin with, it was physical. All about alignment – one vertebrae on top of the next. But before long, it grew into something bigger, and Danielle found herself aligned in lots of other ways, too. Aligned with nature, aligned with her nature, aligned with the way things were meant to be. She did hundreds and thousands of hours of training, alongside her career as a lawyer. She met gurus, made connections, and learnt how to check in. She taught yoga by night and prosecuted by day. She was hooked. 

Now, living in Hawke's Bay with her husband Tom and their adorable dog Yodi, Danielle's life is all about movement. Her private studio, Moove, is a roaring success, and now she's ready to share her passion on a slightly bigger stage – the studio floor at Alma.
Our Teachers
At Alma we believe that investing time, energy and training into our teachers creates a community of wellness that benefits our client's lives immeasurably. Our teachers are at the core of the community that is Alma.